In a world of convenience, we are increasingly reliant on technology to get us through our daily lives. This is apparent when we look at the development of technology within the travel industry. How is mobile technology impacting the way we travel?
Contactless Payment & E Tickets
Being able to pay with the tap of a card (or phone screen, or iWatch) saves customers time and effort. Nowadays, it's also even possible to travel without a paper ticket between certain destinations, as The Key smartcard comes into play across the UK for bus and rail services, and contactless payment takes over from Oyster cards on the London underground and buses. A wearable device such as the iWatch means that people can simply position their arm at the contact point of barriers on the underground, or at the airport where a boarding pass is required, and not have to rely on any form of physical ticket. Technology has even advanced so far that companies are starting to employ facial recognition software which has the potential to replace devices for providing access to transport. For instance, JetBlue (the New York-based airline carrier) is trialling the use of a process whereby travellers use a custom-designed camera situated at the airport to take a selfie, which is cross-referenced against a database. The system then informs the individual (on a screen positioned over the camera) that they have clearance to proceed through the gates to their flight. Smart, quick and easy!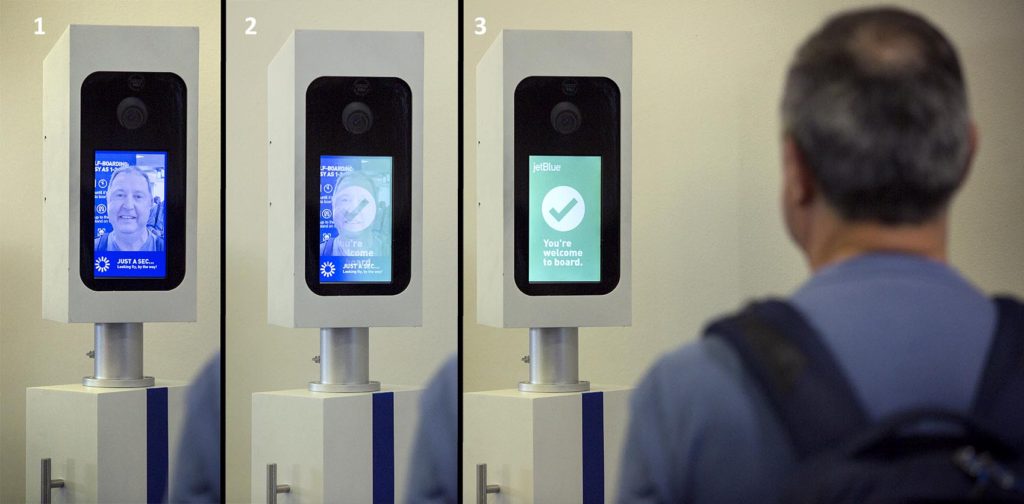 Updates and Announcements
Is it worth running for your train? Is your flight going to be on time? Companies can now post updates to apps which keep the customer up to date with goings on. For example, EasyJet's self-titled app allows travellers to keep their boarding passes on their phones. The app then updates with flight status and boarding information so that all the facts they will need for their journey are literally at their fingertips. Apps such as Trainline hold platform information and expected departure times for rail travellers, whilst Tube Exits tells a traveller on the London underground which line to get, which platform to be on and where to position themselves on the train in order to be first out at the other end.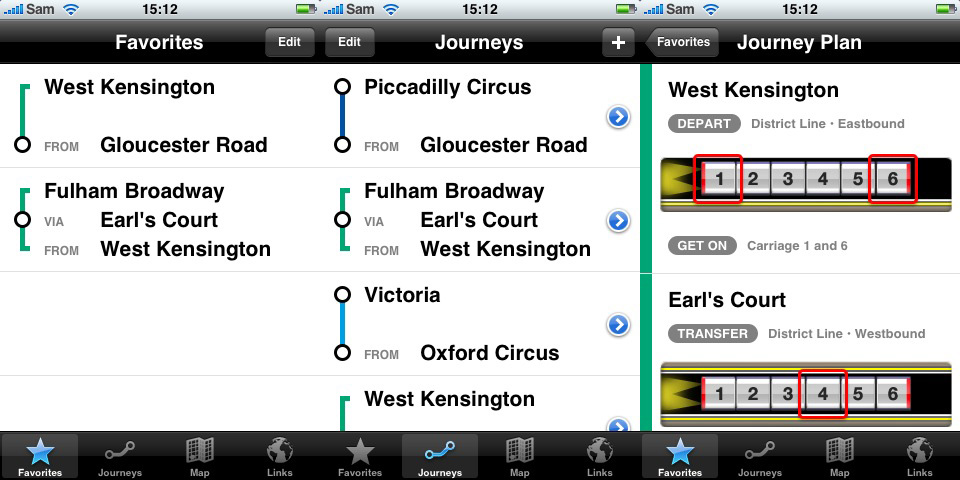 Translation and Navigation
We know we can use our smartphones as maps or SatNavs, but companies are now looking at taking this to the next level. The new Virgin Trains Explorer app, for instance, which is currently still in pilot stage, will help users navigate around specific stations, so acts as an internal map or floorplan. The app will also have the capability (like Google Translate) to translate signs to make it easier to navigate foreign stations.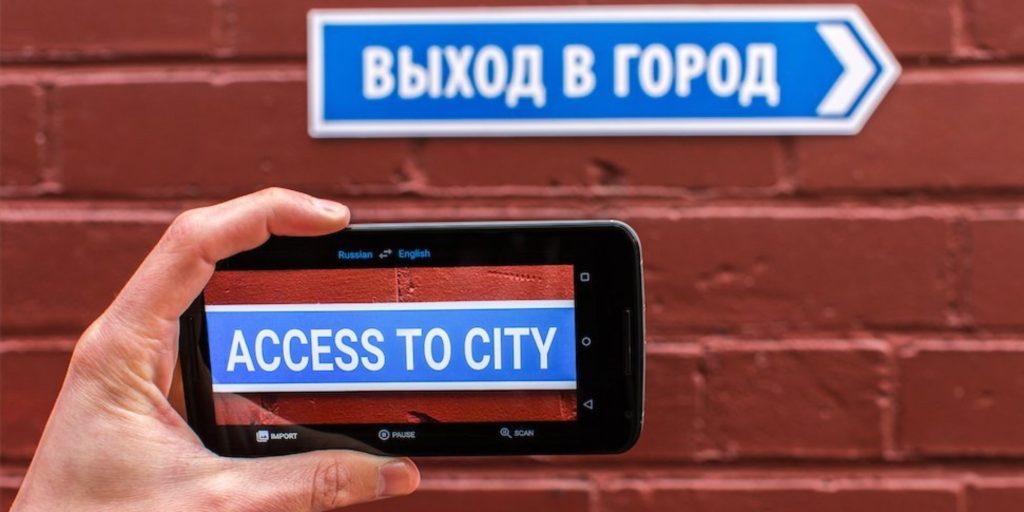 Technology is progressing faster and faster, and although change brings new challenges, it also creates massive opportunities for companies. There are more chances for them to learn from their customers, grow their products and services, and generally "get it right". So what is coming up next for the transport industry? Watch this space, as in our next post we look at technologies that are having a major impact on the rail sector.